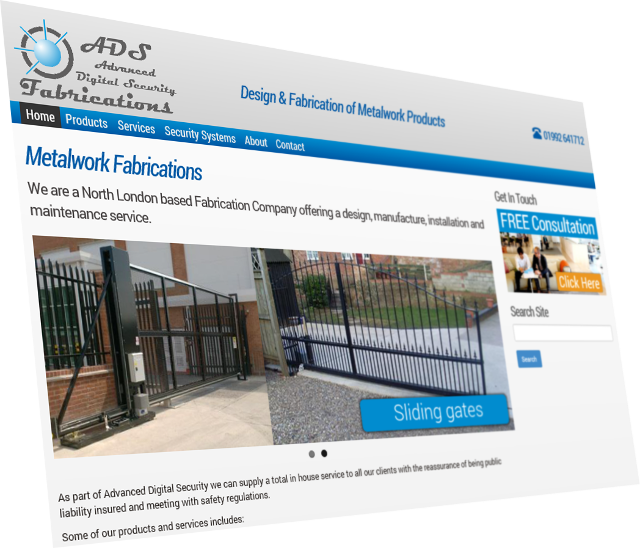 Advanced Digital required two websites to separate the two arms of their business.
To keep costs down, the same core bespoke theme was used for both websites, with some slight amends to differentiate the two.
The client was keen to be able to showcase their work, so photo galleries (which is in the WordPress core) were used with some nifty jQuery enhancements added by us.
www.advanced-digital.co.uk
www.ads-fabrications.co.uk
If you're looking for web design services in Hertfordshire, give us a call…