eCommerce Hertfordshire
So you've got something great you want to sell online?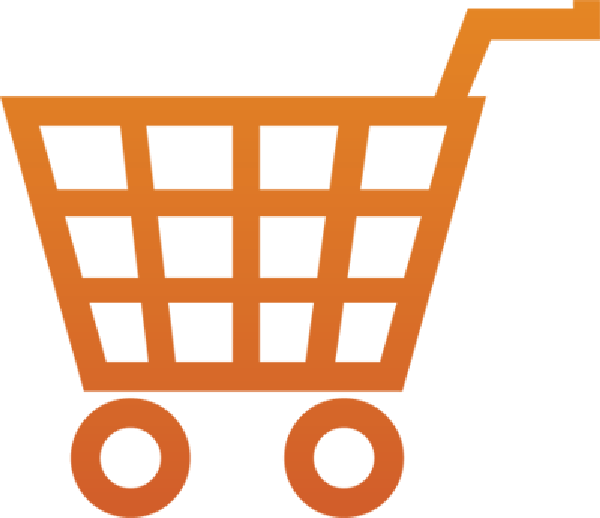 There are various ways of selling products online and we can give you guidance on what the most appropriate method for you is.For example, you may only have a handful of items to sell, in which case you may get away with using simple PayPal Buttons, which can be generated from your PayPal account. However, if you are looking to have a fully functional online shop with a searchable catalogue, product filtering and comparison etc. you will need something more robust.
We build online shops using the massively powerful Magento eCommerce platform. Magento is THE internet's leading eCommerce system, used by over 200,000 websites worldwide and is owned by eBay.
We also build online stores using WordPress and the popular WooCommerce plugin, which is also very powerful.
If you need an online store, you should give us a call…