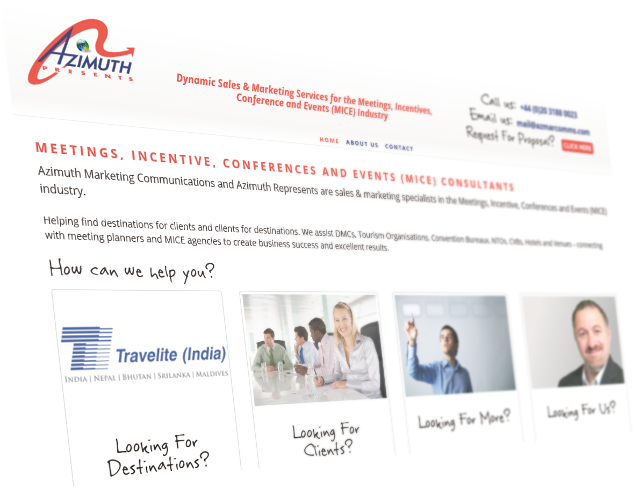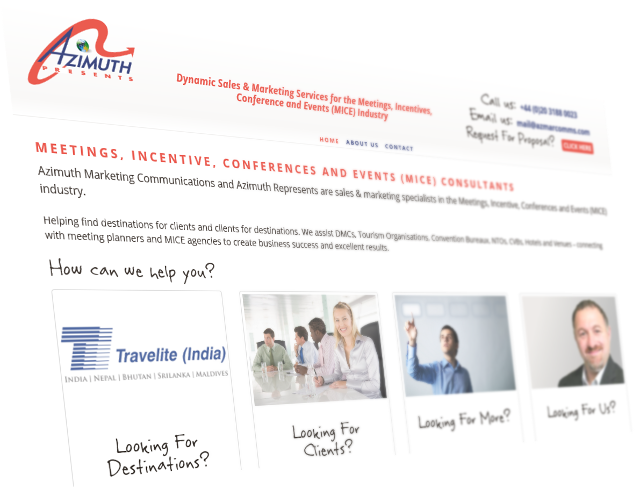 "Help! Our website's been hacked!"
Azimuth came to us with a bit of a predicament – their existing WordPress site had been infiltrated and had some malicious code embedded into it.
As they wanted a brand new site anyway, we started from scratch and built a whole new website, with more user-friendliness as well as being fully responsive, and strong security measures to prevent hacking attempts.
If you're looking for web design in Hertfordshire, get in touch…