Web Development
Want your website to do something snazzy?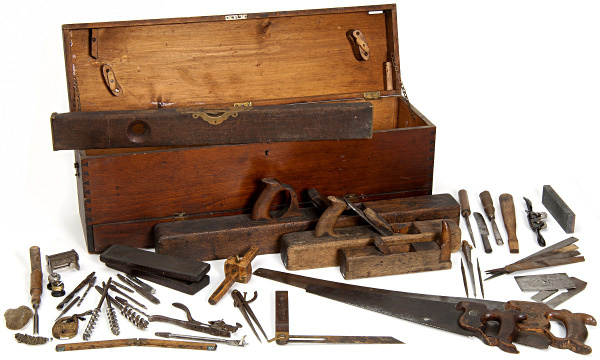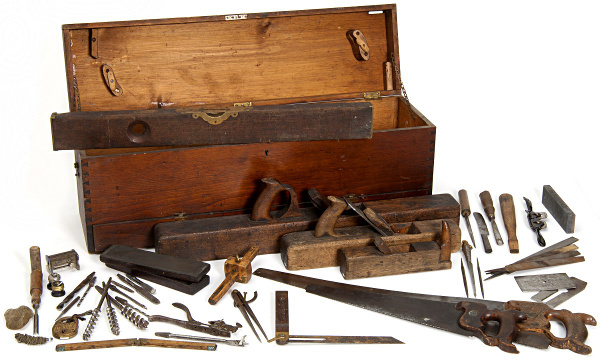 If you need your website to have some bespoke functionality we have several resourses at our disposal to meet your needs.
We have experience of undertaking many types of development work for websites; interactive forms, database integration, special effects, stuff like that.
Give us a call to chat about your challenge!
If you care, the technologies we primarily use are PHP, MySQL and jQuery.
Creative Design Agencies
We do a lot of work on a sub-contract basis in partnership with many Design Agencies.
While many agencies have super-talented designers, who create fantastic work in Photoshop etc, they do not always have someone who can turn that design into a fast-loading, database driven, Content Managed website.
We can help!
If you are a Creative Design Agency and need some web development work to bring your designs to life for your clients, please get in touch!